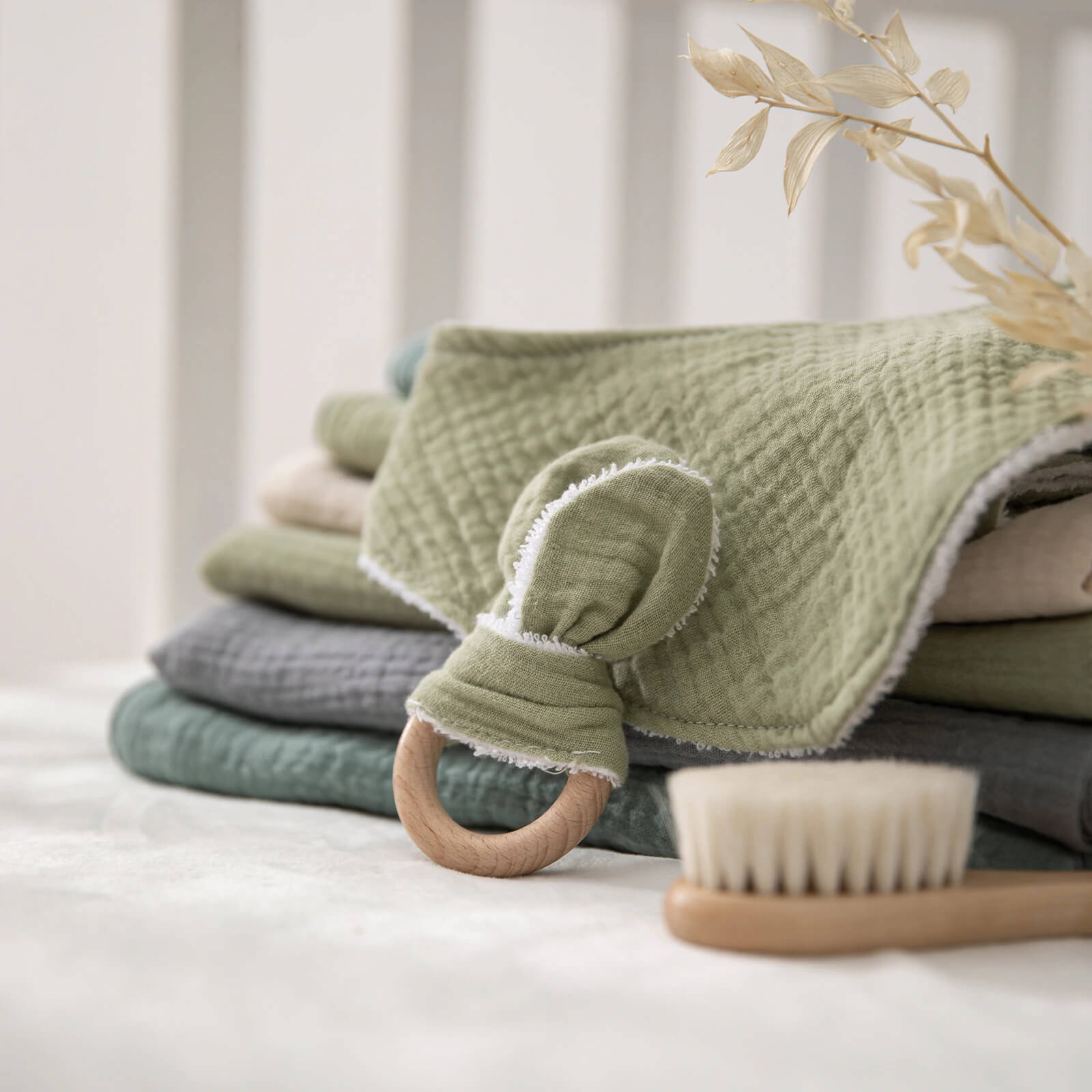 For babies and their proud new moms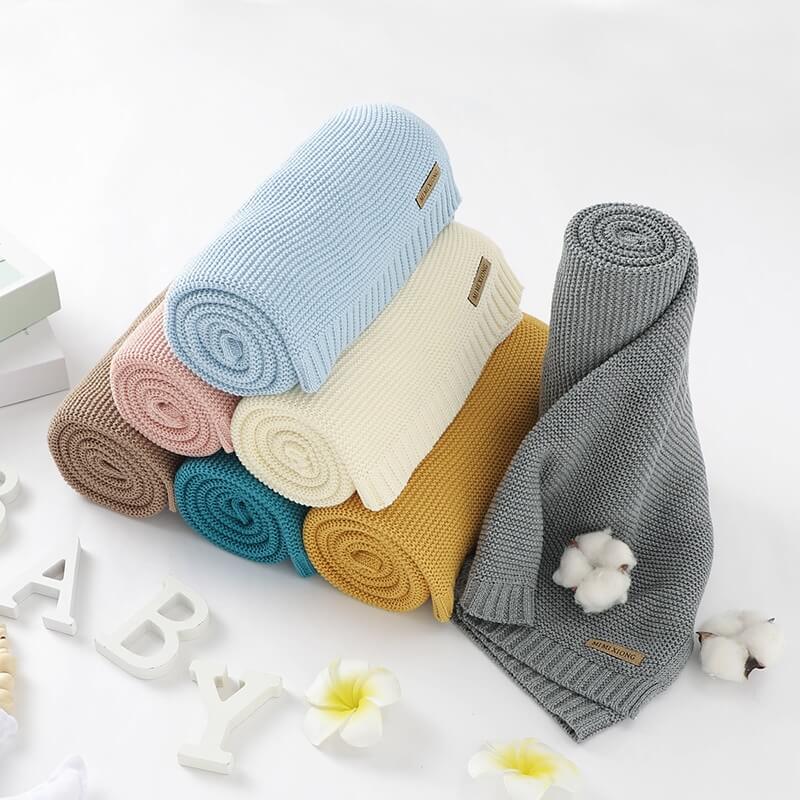 Soft Baby Blankets
Experience the ultimate in comfort and safety with our premium quality cot blankets.
Shop Now
Limited time
BUY 2 GET 1 FREE
A culinary adventure in the palm of your baby's hand!
GET YOURS NOW
WHAT OUR CUSTOMERS ARE SAYING
★★★★★

I can't tell you how pleased and impressed I am with the lotus baby gift box set. The print and colors are so unique, bohemian, vintage, and modern too. Each piece is beautiful and thoughtfully made.

Jodi G

Australia
★★★★★

Adorable in every way! I gifted this cute box to my new niece. It has arrived quickly and it was absolutely loved by the new parents! Thank you!

Stephanie O

Australia
★★★★★

Absolutely beautiful baby gift set, packaging, and fast shipping! It's very well crafted and lovely. At this price, the quality is above expectations. So glad and will be back for more!

Laura C

New Zealand
★★★★★

Excellent purchase and well worth the money. Quick delivery too. I will surely keep this shop in mind for any future purchases.

Deborah A

Australia
★★★★★

A wonderful customer service experience and a beautiful gift box for babies. I sent it directly to my friend, and they said it was the nicest baby gift they'd received!

Stacey C

Canada
★★★★★

Got the Anatidae Baby Gift Box for my friend who just had her second baby girl. Shipping was pretty quick, and she LOVED it! It was the perfect gift.

Joei B

Australia
★★★★★

I purchased the Etna baby gift box to be sent as a gift and the recipient absolutely loved it! She praised not only the contents of the box but the quality too. I will definitely return for a new purchase when the opportunity presents itself. Thank you!

Melissa S

Australia
As seen on ...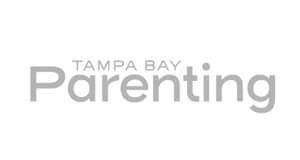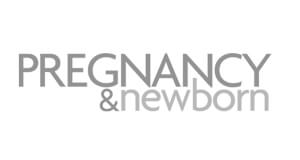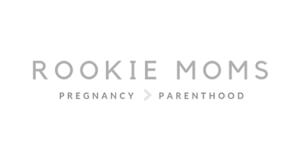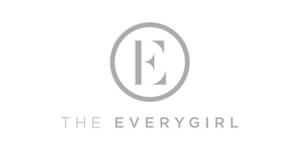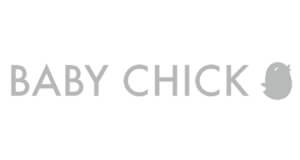 Baby Shower Gifts, Babywear, Accessories and Nursery Decor
Welcome to Bukkub.com, the delightful destination where adorable dreams come true. We specialise in offering a captivating selection of bedding essentials, nursery decor, and stylish baby clothes online for your precious little ones. At bukkub.com, we believe that every baby deserves a touch of elegance and charm, which is why we curate a collection that is as unique as they are. From captivating prints to soothing colours, our baby products are designed to create an enchanting atmosphere that nurtures and delights both babies and parents alike. Get ready to embark on a delightful journey of discovery as you explore our captivating world of baby wonders
Bedding Essentials, Nursery Decor And Stylish Clothes For Babies, Toddlers & Kids
Discover our collection of baby cot blankets and quilts, beautifully designed to match our bassinet, Moses basket, and crib fitted sheets. Create the ultimate cosy and comfortable bedtime experience for your little one with our elegant and unique designs. Feast your eyes on our stunning selection of calming colours and adorable patterns, all combined in our gorgeous newborn baby gift boxes and hampers.
Looking for something truly distinctive? Explore our super-soft padded baby play mat collection. Designed with both aesthetics and functionality in mind, our play mats create the perfect play area for your little angel, even on hardwood floors. They are essential for playtime, tummy time, or at any moment your baby needs a comfy place to relax and explore.
At bukkub.com, we're committed to making your baby shopping experience as enjoyable as possible. We offer Free Worldwide shipping, so you can send a thoughtful baby gift to Australia, the United Kingdom, the USA, or anywhere else with ease. Plus, we have a Money Back Guarantee* to ensure your satisfaction.
Spoil the little angel in your life or congratulate any new parent with our curated collection of cute and stylish baby essentials. Explore Bukkub.com today and discover the perfect baby gifts that will bring joy and comfort to both babies and parents alike.